Yang Guang Resin----Vinyl Resin Supplier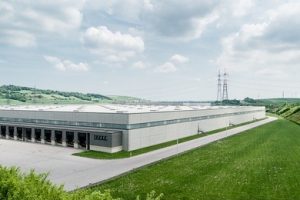 YANG GUANG RESIN CHEMICAL CO.,LTD is dedicated to providing highly specialized vinyl resin that meet exacting customer requirements. YangGuang Resin's materials serve in the field of producing pharmaceutical packaging aluminum foil, aluminum foil varnish, anodized aluminum, coatings, magnetic card material, thermal insulation materials, floor, carpet, plastic inks, ink for high temperature cooking, aluminum foil printing ink, leather surface treatment, PU color ointment, plastic paint, toy paint, UV paint, Wood, ranked nail glue, shoe adhesives, interlayer adhesive, adhesive for carbon ribbon and magnetic tape manufacturers. Whether you need what kind of vinyl resin, YangGuang Resin can fulfill your needs.Our major products include Vinyl Tile Resin,UMOH resin, UMCH resin, UM 55, UM 50 , vinyl resin CK.
Our Products can well replace the Dow Resin series products such as vagh resin, vmch resin, VYNS-3 resin with high performance and low price. Details about our vinyl resin and chemicals , you can go directly to the product you wish to explore. Pictures and technical specifications are included.
With best quality, reasonable price and excellent service, our company would like to create brilliant achievement together with customers and agents.
Customer Service
Our experienced sales representatives are ready to answer your questions and help meet your requirements.
Contact Yang Guang Resin – A Leader among vinyl resin Suppliers